OUR SERVICES
Stop Termites Fast
We Implement a pest control solution and monitor your property for Termites. There are two major methods of termite control. You can use liquid termite insecticides (termiticides) for barrier and soil treatment or use termite baits for the best service we combined both ( Termidor Termite protection) with Trelona™ ATBS (Advance® Termite Bait System).
Don't Ignore Your Termite Inspection Needs.
Termites Will Make your Home Their's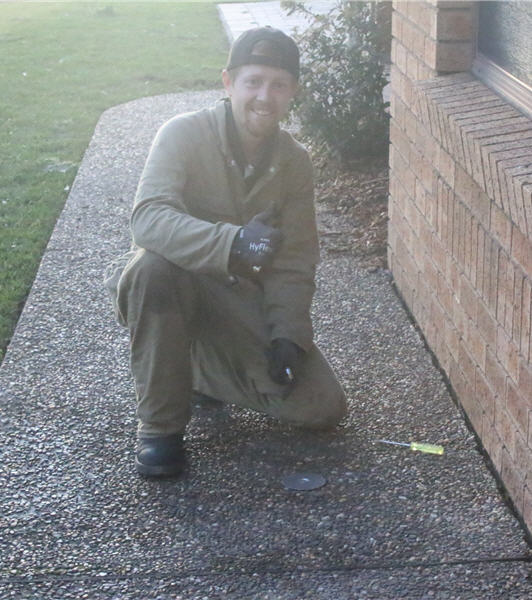 Safety is the most important factor in any Type of PEST CONTROL.
Termite Safe Pest Control offers important solutions for pest problems.
These include Termite Control, General Pest Control, Termite Inspections,Termite Treatments, Cockroach Control, Spider Control, Rodent Control, Flea Control,Ant Control,Bedbug Control, & many others.
DO..IT..RIGHT..FIRST..TIME..EVERY..TIME Please call us on 1300 822 800